Get in style with CNDC Gear!

Carlene Nazarian Dance Center ~ Where athletics and art unite!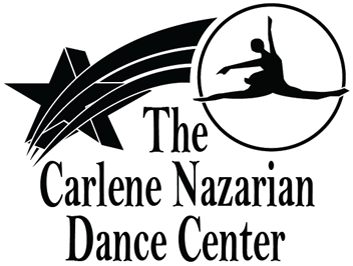 Team Jackets and Pants** Bags - Garment, Gear and Drawstring * And more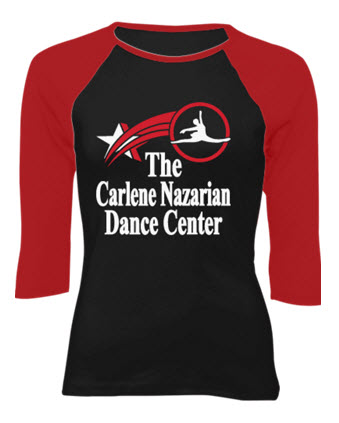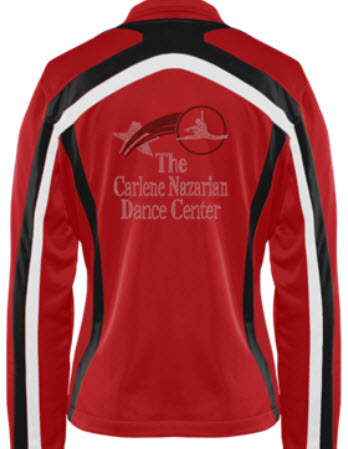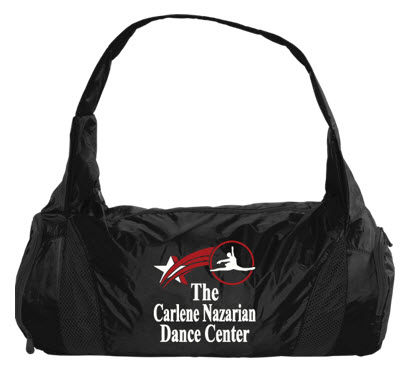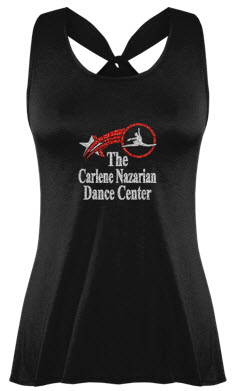 **Refer to the size charts by item if you are unsure of what to order. No returns on gear with team logo.